Welcome to Launchpad!
Accelerate
your
Web3 knowledge, connections & learning!

Onboard and connect new hires to Web3 & the PL Network

Gain the technical knowledge and network know-how for new hires to succeed in web3

Accelerate new talent to become connected, effective, and productive contributors within web3
A Training Program for
You

!

Launchpad is a hub for web3 learning and onboarding within the Protocol Labs Network, having welcomed over 200 learners all over the world! From newcomers to seasoned professionals, Launchpad provides essential knowledge and support for individuals venturing into the exciting world of web3.

From guides on how to set up your first IPFS or Filecoin node, to fostering collaborative connections across the PLN, Launchpad has served as the catalyst for the growth and development of talented developers, marketing managers, recruiters, and many more across the ecosystem. The Launchpad curriculum helps anyone learn about Web3 at your own pace!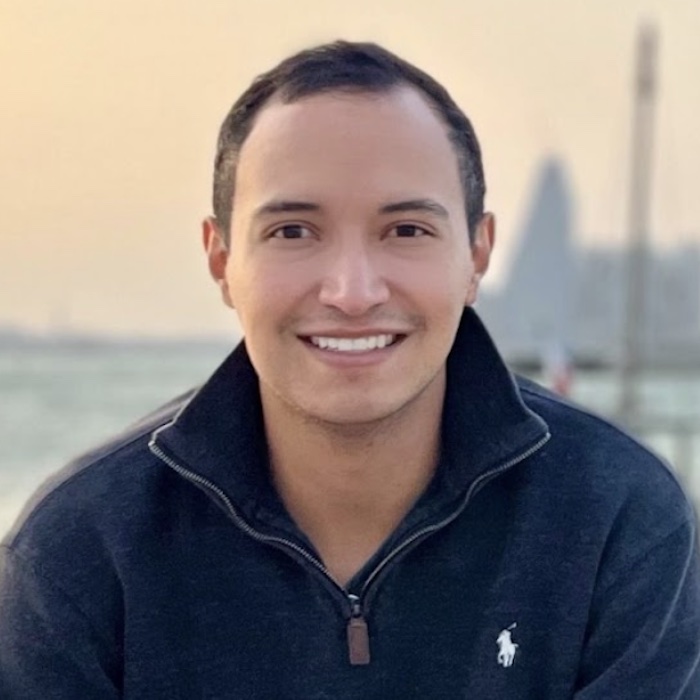 Diego, Software Engineer
Protocol Labs Network - Saturn Team
"The Launchpad program provided a structured and right-to-the-point curriculum that allowed me to learn and process the topics with ease. I have nothing but appreciation and gratitude with everyone involved in making Launchpad possible."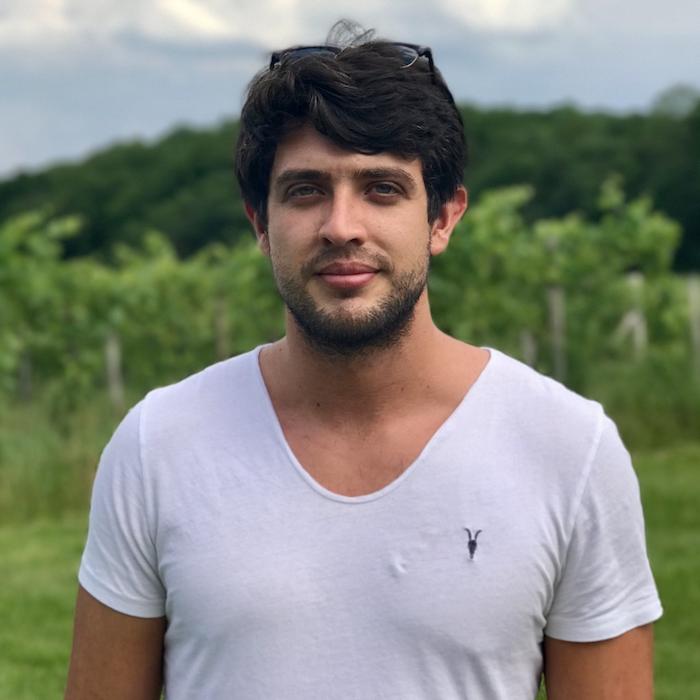 João, Technical Program Manager
Protocol Labs Network - Data Programs
"The content was thoughtfully curated and I felt like I gained the fundamental knowledge necessary to make contributions to our technical stack and strategy. Crucially, it was also a way for me to connect the dots: from how everything works together in practice to who I should go to for answers."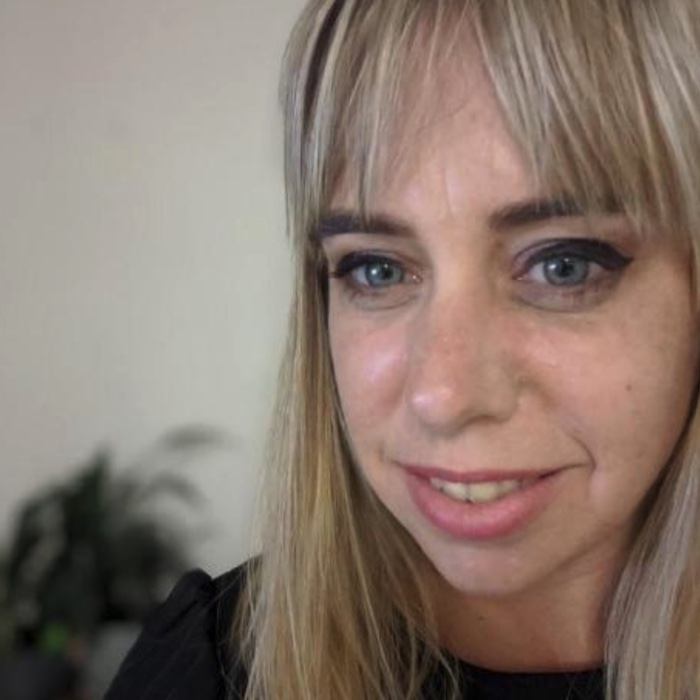 Ally, Developer Advocate
Filecoin Foundation
"Launchpad is an invaluable way to gain knowledge on the Protocol Labs (PL) ecosystem and for surfacing opportunities to contribute to. The program offers a crucial path to getting up to speed on the essential building blocks of the network."
The Launchpad curriculum covers topics like: blockchains, peer-to-peer communication, content addressing, and decentralized file storage.
Launchpad has proven to be a valuable resource to over 270 participants from 20 diverse organizations, with both synchronous and async cohorts of learners diving into the curriculum together.
---
Launchpad
live cohorts are currently paused
. However the curriculum and resources are available to use for
self-guided exploration
.


Get in touch with us on
Filecoin Slack
or fill out the form to join our waitlist.
---